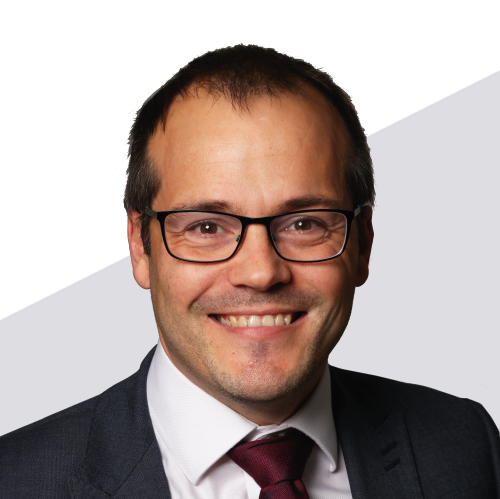 Adam Davis, Managing Director

Adam has been a leading figure in the growth and development of the bulk annuity market in the period since it began its expansion in 2007. Before he founded K3 Advisory he spent 4 years leading KPMG's buyout advisory practice in the North of England and Scotland.

Prior to KPMG, he was Pricing Director at MetLife where he was successful in building their bulk annuity business in the UK from start-up to being a market leading provider, before eventually being sold to Rothesay Life in 2014.

In 2018, with the support of the Vestey Family and Western Pension Solutions, Adam founded K3 Advisory with the aim of using his unique experience to help trustees and sponsors find a secure home for their legacy defined benefit pension arrangements. He is a Fellow of the Institute of Actuaries.

adam.davis@k3advisory.com
+44 (0)7701 326705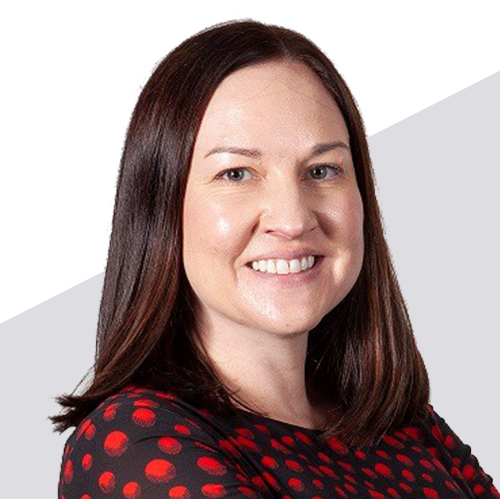 Andrea leads K3's solutions for schemes moving through the buy-in phase of the transaction to ultimate buy-out.  In addition, Andrea manages key relationships with insurers, reinsurers, K3's business partners and trustees.

Prior to joining K3, Andrea spent 4 years at Just Group, leading on relationships with Professional Trustees as well as supporting Just's existing clients. She has been involved in all aspects of Bulk Annuity transactions, from relationship building and enquiries all the way through to contract negotiations and signing. She also led the transitions team, involved in all aspects of data cleansing and supporting trustees as their schemes move through the buy-in phase of the transaction to ultimate buy-out.

Prior to Just Group, Andrea spent 8 years at the Pension Protection Fund, leading a number of actuarial teams, who were involved in the PPF levy, policy development, schemes going through an assessment process and management of the PPF's internal balance sheet.

andrea.mendham@k3advisory.com
+44 (0)7597 561208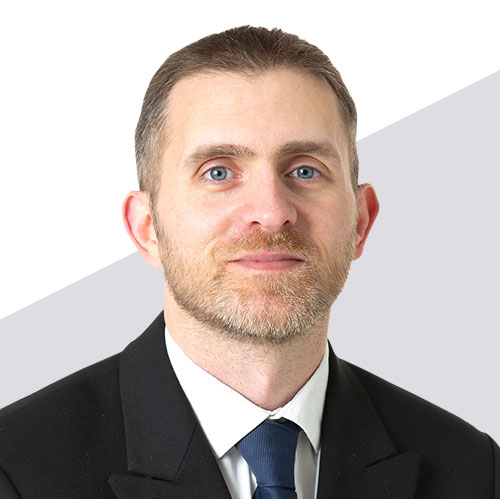 Thomas Crawshaw, Senior Actuarial Consultant

Thomas is a qualified actuary with over 15 years of experience advising trustees and companies on their DB schemes. Thomas has a breadth of experience, which has included being a Scheme Actuary, PPF levy work, liability management and financial reporting.

In recent years, Thomas has been heavily involved in numerous bulk annuity transactions ranging in size and complexity. In addition to leading on transactions at K3, Thomas also has responsibility for our overall delivery to clients, including setting K3's solvency basis and developing and maintaining our actuarial models. Prior to joining K3, Thomas worked for KPMG and Isio.

thomas.crawshaw@k3advisory.com
+44 (0)7902 342369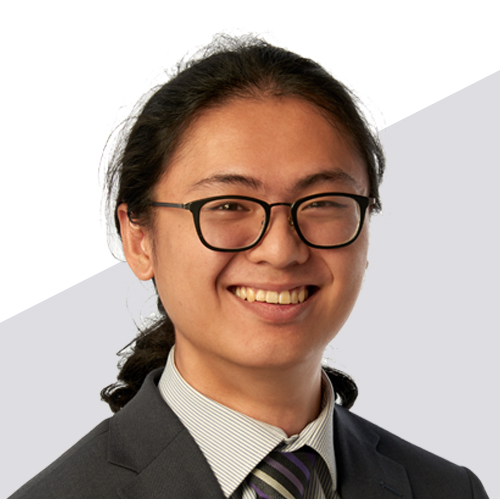 Jonathan Lau, Actuarial Consultant

Jonathan is a qualified actuary with over 5 years of experience advising trustees and companies on their DB schemes. Jonathan has a strong technical modelling background and has utilised this skill set across a wide range of pensions work including supporting scheme actuaries with triennial valuations, and involvement in member option exercises.

Jonathan provides actuarial support on bulk annuity transactions and assists with the development and maintenance of K3's actuarial models.

Prior to joining K3, Jonathan worked for Aon.

jonathan.lau@k3advisory.com
+44 (0) 7704 220 085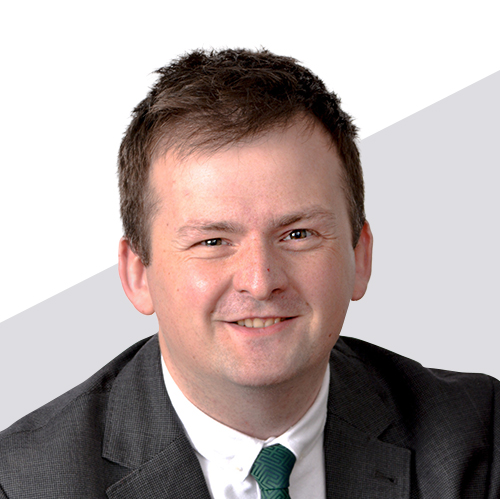 Daniel Mould, Actuarial Consultant

Daniel is a nearly-qualified actuary with over 5 years of experience advising trustees and companies on their DB schemes. Before training as an actuary, Daniel was a research and development scientist. He has used his underlying skills to provide support to pension schemes on challenging technical projects, including triennial valuations, benefit change and member options exercises. He has also developed central modelling and valuation processes and improved business efficiency.

Daniel provides actuarial support on bulk annuity transactions and assists with the development and maintenance of K3's actuarial models.

Prior to joining K3, Daniel worked for KPMG and Isio.

daniel.mould@k3advisory.com
+44 (0)7902 369988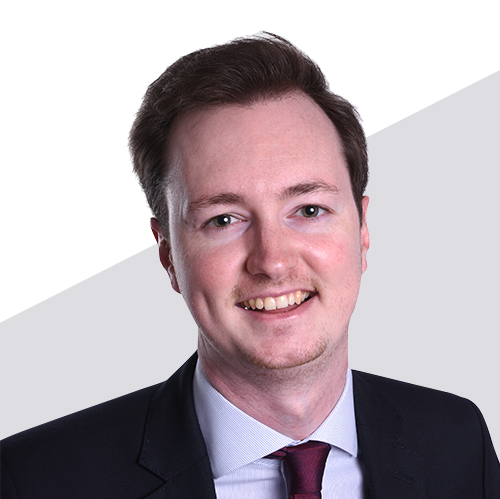 Dan Allanson, Actuarial Consultant

Dan is a nearly-qualified actuary with over 7 years of experience advising trustees and companies on their DB schemes. Before training as an actuary, Dan worked for his alma mater university as an ambassador for widening participation in higher education. Since training as an actuary, Dan has used his skillset to provide support to pension schemes and their sponsoring employers on a range of projects, including triennial valuations, PPF levy management, member options exercises and financial reporting. He has also helped trustee boards develop their risk management strategies, as well as improve their governance processes and procedures.

Dan provides actuarial support on delivering K3's portfolio of bulk annuity transactions and assists with the development and maintenance of K3's actuarial models.

Prior to joining K3, Daniel worked for WTW.

dan.allanson@k3advisory.com
+44 (0)7354 846425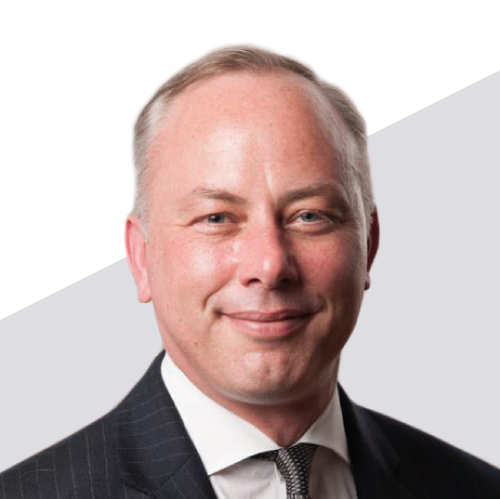 Ben Fowler, Non-Executive Director

Ben has more than 20 years' experience of managing and consulting on UK and international pension arrangements. He joined the Vestey Group in 2001 and led their highly successful long term strategy to transfer more than £500m of pension liabilities to the regulated insurance market with a series of bulk annuity transactions.

In 2015, with the support of the Vestey family, Ben established Western Pension Solutions with a mission to help external family businesses de risk their legacy pension arrangements and provide highly effective pension arrangements for current and future generations of employees.

Ben continues to hold senior management positions for Vestey Holdings, including as a Board Director of K3. He is an associate member of the Pensions Management Institute.